Video
Ovrture develops and produces original videos for digital and mobile-first distributors.
We're able to cover a range of genres, production mediums and distribution needs.
Some work, below:
Comedy Central.
Scripted Comedy. Digital Series.
Three of the most powerful witches in hell are caught taking an unearned vacation by their boss, Beelzebub. As punishment, they are ordered to modern day L.A, which is abound with Crusaders for Christ, spin instructors, stoners and countless strange LA phenomena…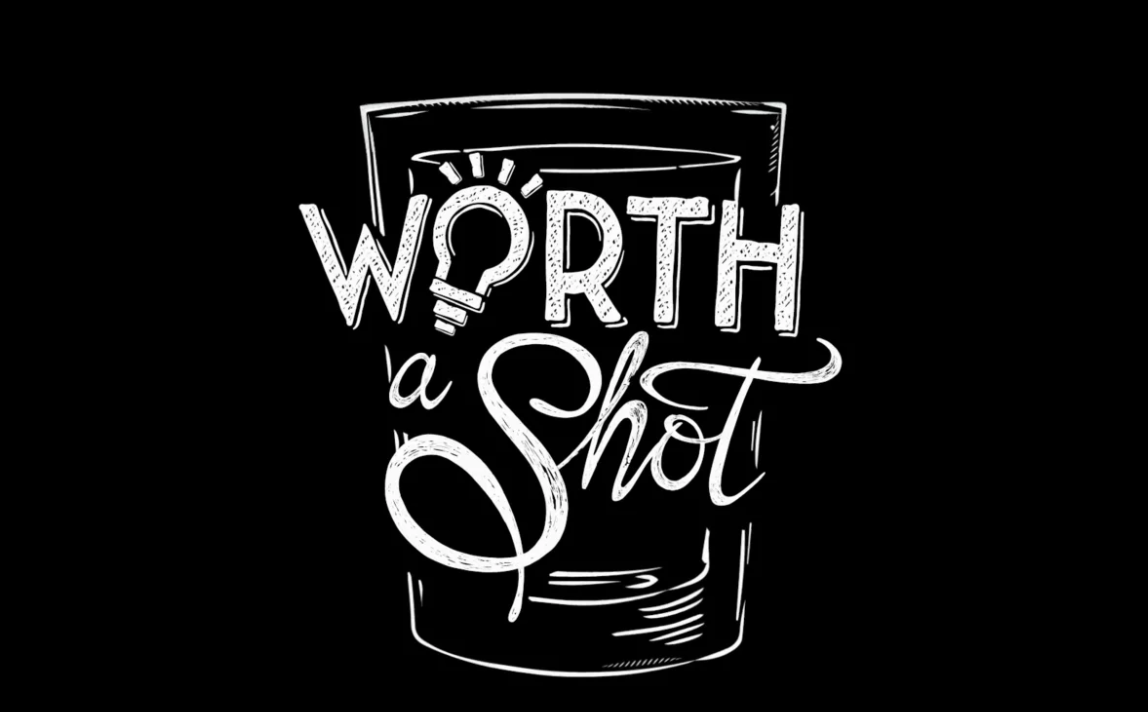 Fullscreen.
Game Show. Digital Series.
Skyy John (Tipsy Bartender) and Violet Benson (@daddyissues_ creator)take over bars and challenges locals to come up with their best ideas, using only a cocktail napkin, for the chance to win a cash prize.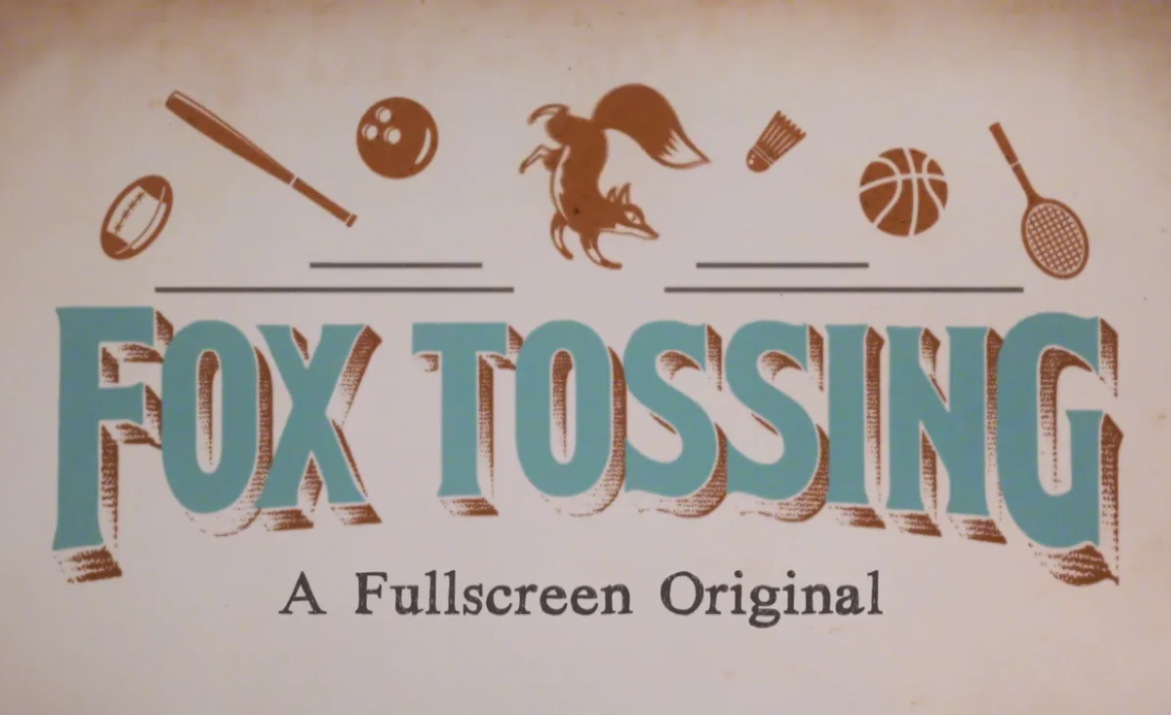 Fullscreen.
Unscripted Format. Digital Series.
Scotty Sire and Elton Castee have combed through sports history to revive and recreate centuries-old sports. The duo run these wild games to find out if these they should come back to life or be killed off forever.
Snapchat.
Dating Format. Vertical. Digital Series.
"Stashed" or secret significant others get the chance to confront their partner for not making their relationship public.
Snapchat.
Dating Format. Vertical. Digital Series.
Friends confront someone they care about around dumping their whack significant other… leading to an intense decision at the end of each episode.